It's 2021 and we often get the questions, "why use Facebook for busness? "Is Facebook still relevant?" and an assumption made just as often is, "my target audience isn't on Facebook, we need to advertise on LinkedIn."
I get it. Facebook's relevancy for business has evolved over the last couple of years, and it's become more difficult to see a return on investment. But while you're no longer going to cultivate a strong organic following like you may have in 2012, there are multiple ways Facebook will still bring value for your business.
But to utilize this platform, you must understand the basics of the business page.
Facebook hasn't always had a pristine reputation, but it's high time we stop complaining about the negative aspects of social sites such as this. Yes, they can be filled with many aspects that do not pertain to business, but sites like Facebook are invaluable tools of success for online entrepreneurs.
In fact, Facebook is one of the best social sites for marketing and promoting businesses of all kinds. This includes book and merchandise sales, training memberships, various workshops, etc.. Over the years, marketing strategies for Facebook have grown exponentially.
Benefits of having a Facebook business page
Having a Facebook business page is just smart. For example, if you're a budding author, you'll need this page to build your audience long before your book is published. Afterwards, you will need this page to promote the book and utilize marketing techniques to keep sales rolling in. And that's just one example.
Without a Facebook business page, all you have is your publishing platform, a few smaller social media sites, and maybe an email list you've developed on your website. The Facebook page serves as a hub of networking. It connects with other platforms and websites using links and backlinks that funnel customers to your products or services, successfully holding them with successful marketing tools. Let's take a closer look at several obvious benefits of the business page.
Advertisements
Having a business page on this social media platform can cost varying amounts of money, and Facebook marketing tips suggest using advertisement. Choosing to purchase paid advertisements for various posts, upcoming events, or sales can be extremely beneficial. And unlike some others, Facebook advertising has a plan that work for various budgets. Lower priced advertisements can run for several days, let's say around $25, but can cost quite a bit more depending on many factors involving the details of the advertisement.
Page visitors
You can also find billions of potential customers on Facebook. Do you know why? Well, in a months' time, around 2 billion people log into this social media site. That's just in one month. And since January of last year, over 1 billion people have logged into Facebook each day. Contrary to the claims that it's not as popular as in recent years, this social site shows growth.  So, the more people visit Facebook, the better chance your business page will be seen.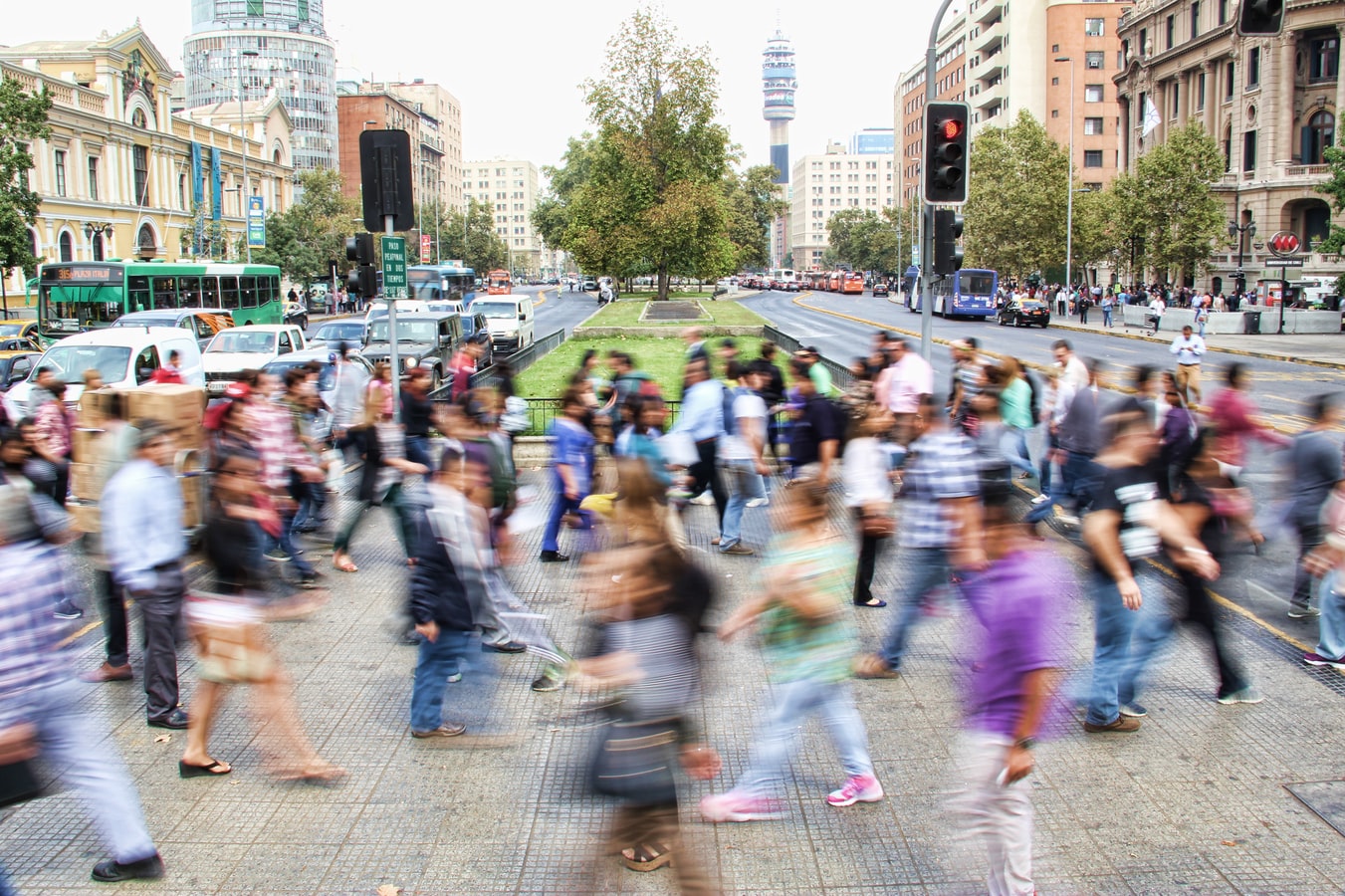 Email lists
With an established Facebook business page, you can collect an email list to use outside the platform. Without this email list, social media platform is your only connection, and you need as many networking options as possible. By offering newsletters, hosting contests and things of that nature, you can build a hefty email list to keep in touch with fans outside of the platform.
Insights
A business page also offers insights, so you understand how well your page is doing from day to day and week to week. You can understand which posts are more popular and which aren't getting as many page impressions. This guides your business in the direction of the crowd, retaining business growth.
Tips and strategies to gain Facebook business growth
To gain growth, you should utilize a few marketing strategies for Facebook. These strategies and tips may seem small and insignificant, but they will cultivate growth quickly.
First off, use your business space wisely. Don't just fill your page with as much information as possible. Think through every aspect of your page, including profile picture, cover image and overall foundation. As for the cover, this is the first thing visitors will see, so it should be engaging. It's one of the most important marketing strategies for Facebook.
Understand how Facebook operates. You can have profile pages, which are personal pages with friends, group pages which are for people who share interests, and business pages which are open to the public and offer outlets to engage with the audience.
Another secret about Facebook is how often your posts are seen, there's a system for this. The frequency of viewed posts depends on three factors: the relationship between your viewer, the weight of the post, including, images, videos and written posts, and the age of the post. Obviously, the longer your post is up, the less views it will receive over time.
You should post often. One basic way to really grow your business is to post every day – it's a basic marketing strategy for Facebook. But don't just post because you should. Create posts about useful information, and that are magnetic to your audience. It's about posts that improve lives or entertain in some way.
Use as many of features as you can. You should always keep up with updating your page structure and taking advantage of free tools.
Respond to messages and comments. You should care about your viewers, followers, and customers. A genuine response will bring them back when you post even more things of interest. Try to see your audience as friends and try to care about their needs.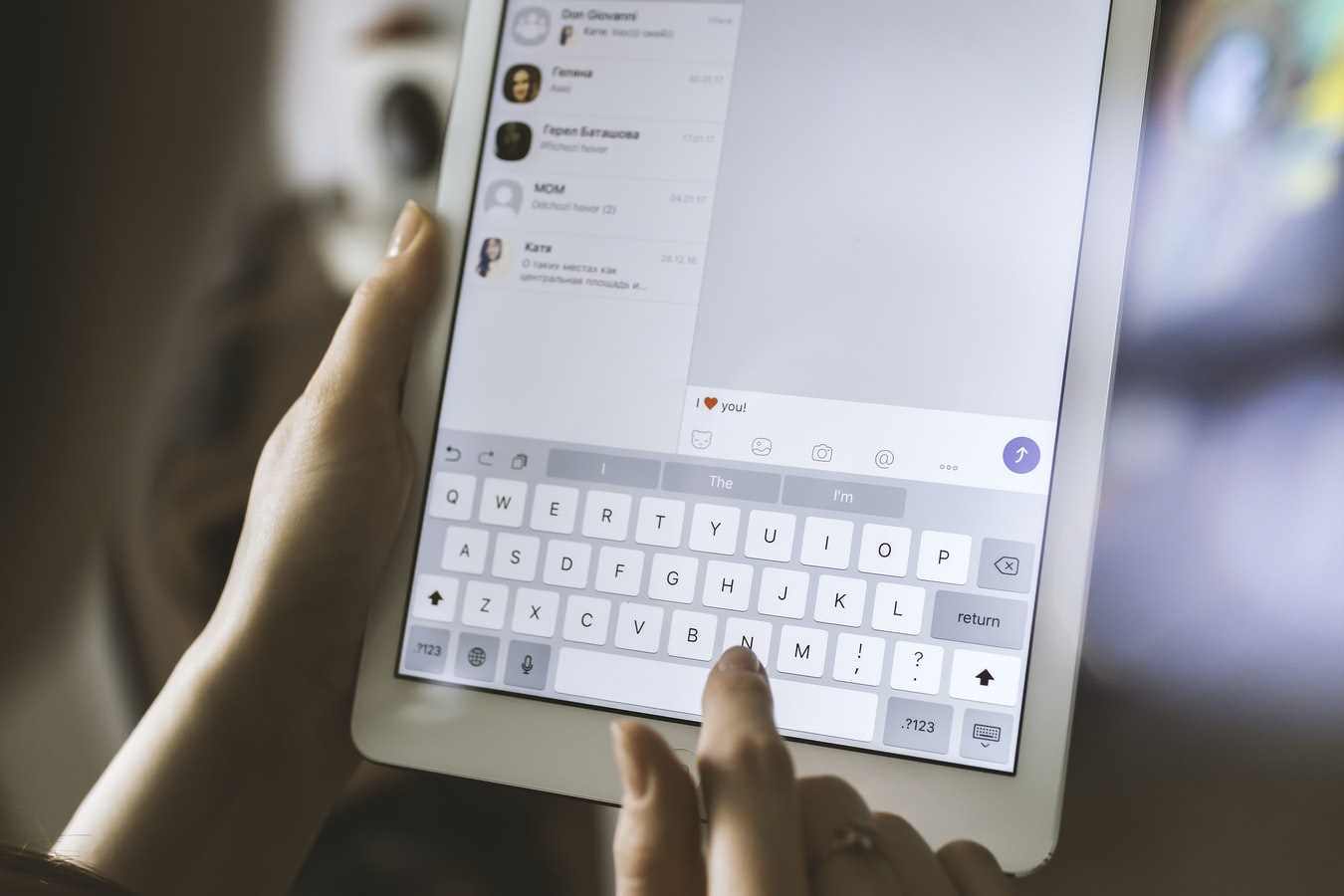 Also promote other business pages. This cross-promotion is a great tool that helps you and many others build a solid foundation when using Facebook for business.
Best ways to maximize Facebook efficiency
As far as improving overall efficiency the basic Facebook marketing tips and tools are all you need. As you see, there are many strategies, benefits, and tools to use to grow your business. So, for efficiency, you must pick and choose only those things which work for your specific online brand.
Not all the Facebook tools will be needed to do this. As a matter of fact, if you use too many bells and whistles, you can overcrowd your page and turn some viewers away. You see, a page that is too busy is overwhelming and hard to understand. Only using what will benefit your page is key.
Marketing strategies for Facebook: Is this for your business?
If you're thinking of using Facebook for business, first consider your target audience and the foundation of what you're promoting. Is Facebook the right platform for you? Following your target market and setting up shop on the right platform is the best choice.
As useful as Facebook is, it may not be for everyone. If not, then you should reconsider your options and how much you want to contribute to the platform. So, a great deal of consideration goes into making this choice. If those you're trying to reach use Facebook often, then yes, your marketing strategies lie here. If you decide on using a Facebook business page, you can use all the available Facebook marketing tips at your disposal.  Pair this with marketing strategies for Facebook, and a properly structured business page, and you're sure to be successful with your online business.