While the homepage is important – a port where you can embark into other areas of the website, the landing page may be the most important aspect to the online consumer.
A successful online business needs a well-built website, this is a no-brainer. And with this website, a clear focus and purpose is the key. One way or the other, you're selling a product or a service.
What's going to catch the consumer and make them want to fall in love with your ideas?
Of course, what you're presenting plays a huge role in how the consumer feels about your website. But it's your website that must be user friendly, uncluttered and with a laser focus. This is where the landing page plays the largest part.
What is a landing page?
To understand the definition of the landing page, you must take a step back and consider the first impression – your social platform. Looking at how customers travel to a website will help you understand the landing pages' importance.
For example, Facebook, Instagram, and Twitter – these are all platforms where links live, doorways to where you want you consumer to go. It is why social media is where first impressions are formed. It's about how you get the consumer to click that link. But that's a lesson for another time.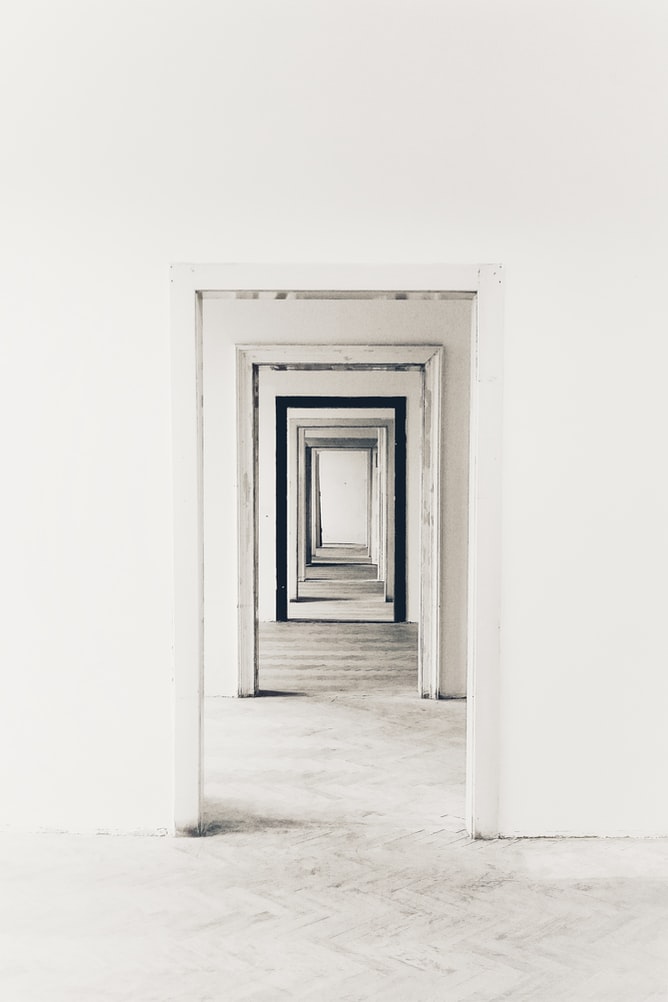 Whatever drives you to click that link leads you to a magical place, in a way. Without these platforms, it would be much more difficult to find your website. So, taking the name, 'landing page' and putting that into perspective, you see the top of the sales funnel and how it works. You may even see this process as a sort of teleportation experience for your online businesses.
Is the landing page really a magical destination? Well, maybe. One thing is for certain, it's where you want to make your second-best impression. It's where you want the consumer to land when they decide your link is worth their curiosity.
What is the purpose of a landing page?
The purpose of the landing page is to keep the consumer interested. They've made their way through the funnel onto the showcase room floor. Looking around, they see, hopefully, a classy environment with a focused product, service, or idea.
There aren't any cluttered products and prices dotting every surface of the landing page. This would be intimidating to most consumers and might make them claw their way back out of the sales funnel. So, the purpose – that's simple- to make the consumer want to spend more time on the website and genuinely enjoy the experience, even making an educated decision and fulfilling the purpose of the website.
Less distractions mean more conversions. What do I mean by conversion? Well, the entire purpose of your website revolves around sales, projects, or ideas. You want customers to get onboard with what you've created, or your plans for your online endeavor.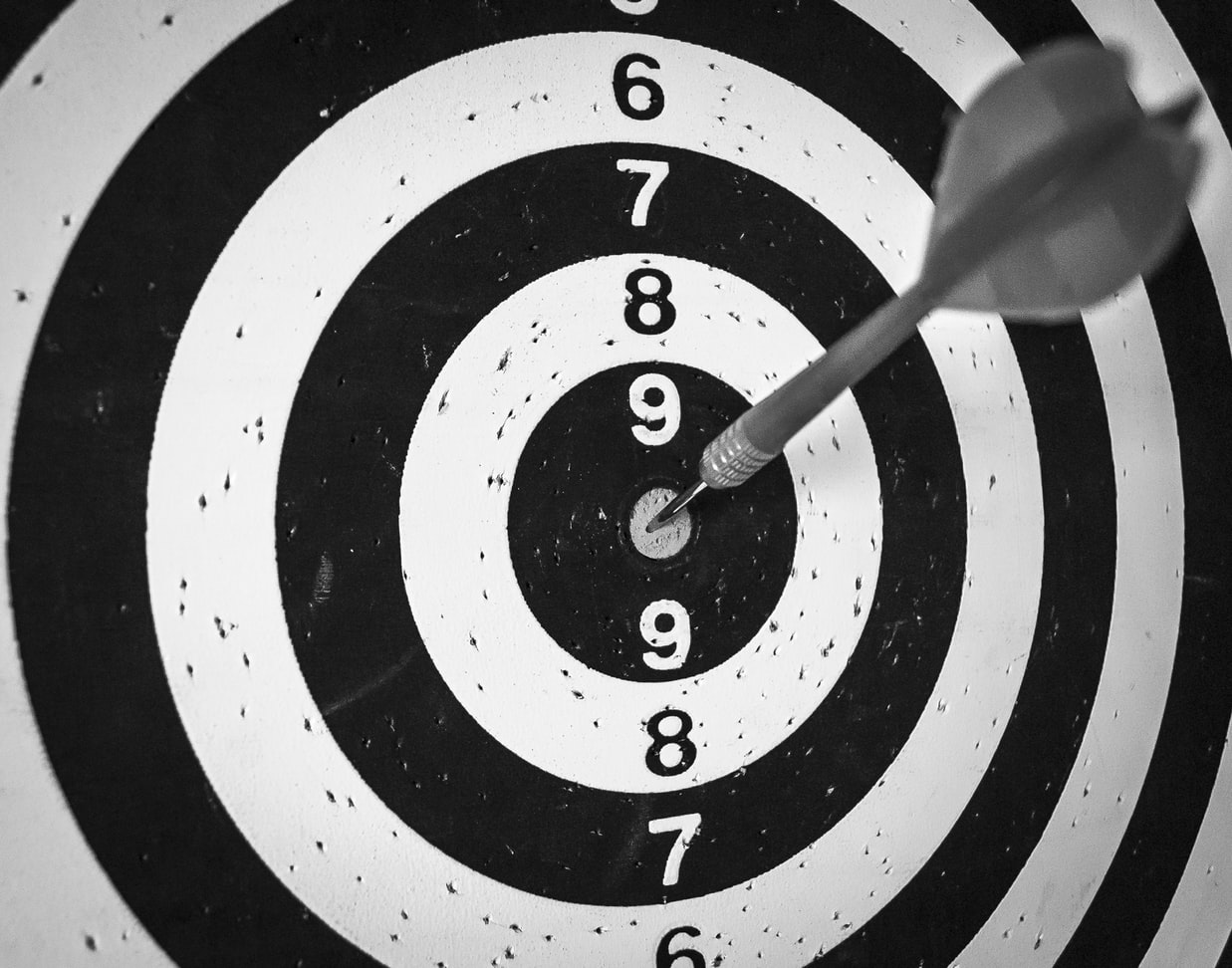 How can your product benefit them? How does your service improve their lives? These are questions that, when answered, means good customer/sales relationships. This cannot happen unless conversion continues past the landing page. And believe it or not, this focused page should be built in such a way that grabs attention, yet keeps the process moving forward at the same time. It should be attractive, and not filled with too much information. It's like a teaser page that pushes the public to want more – it can be said to be an appetizer of sorts, or a preview.
Whatever your marketing campaign may be, the landing page includes a call to action. This is where the sense of urgency found on the landing page is combined with a comfortable environment. This is not the place to shop, as there is usually a limited idea of the product selection here. Landing pages usually only exhibit one product or service and expand upon that product or service.
Landing page vs home page
While home pages on websites have tons of links, the landing page usually only has one good link. So, what is the purpose of the landing page in this aspect? It's about simplicity. Sure, homepages are tantalizing, as they not only have many links to products and services, but also include tabs for all the other pages on the website.
Instead of focusing on one link, as on the landing page, the customer could end up on another page reading about the possibility of job offerings within the company. The landing page's number one priority is conversion, as stated before, and a quick conversion happens with a clean and focused digital welcome mat.
Branding and online presence
The landing page has an ability to amplify company branding and online presence for the consumer. While homepages are filled with bright and colorful images of products and such, the landing page presents the consumer with a positive image straightaway.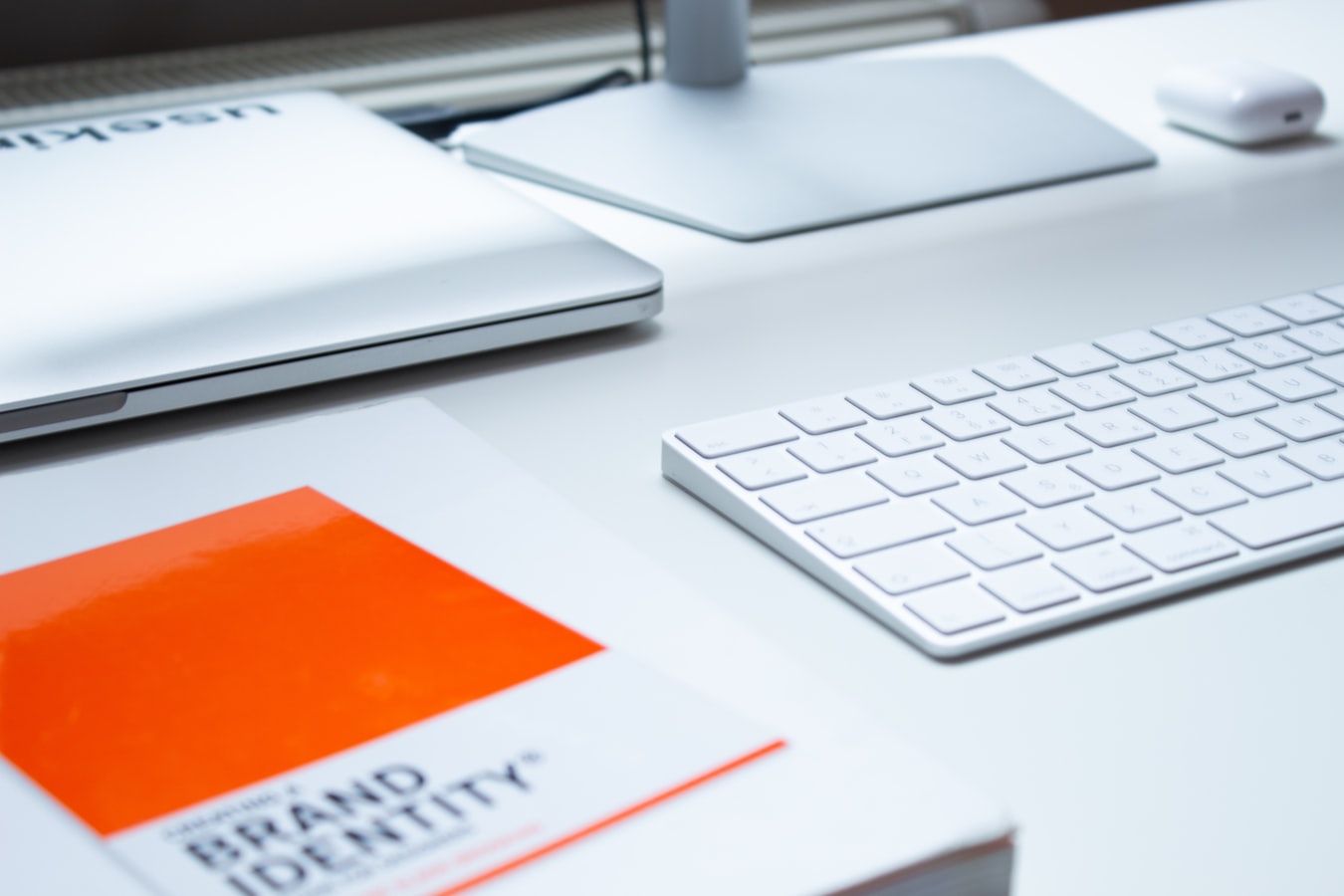 With no extra bells and whistles, this page shows the company's brand as classy and well-put-together. And when it looks professional, you can rest assure the product or services will be well worth your time and resources. The online presence that comes with the landing page cannot be duplicated with any other webpage content. It's just like meeting someone in person. Impressions do stick, and when converting a possibility to a customer, this impression is most important.
So, what is the purpose of the landing page? That's easy. If you want to stand out above the rest, this first rest stop is where it all begins. When customers click those links, the objective is to make it hard for them to leave. The magic of the landing page can be mesmerizing, and so creating the best possible platform is the key to success. And that's just all there is to it.