A mostly unappreciated marketing source for small businesses is social media outsourcing. But this could be the push that businesses need to succeed.
Small businesses thrive off social media marketing to enhance their livelihood. Although websites and email lists must be constantly updated, business presences on social media must always stay current to keep the interest of the consumer. After all, competition is fierce, and social media is bombarded by small businesses.
Social media for small businesses
It's a must to have social media for small businesses. Without this open online presence, companies simply fade into the billions of websites already thriving with the right tools. Going from brick to mortar establishments is quite a feat in itself – it takes patience to transfer into a promising online small business. Social media is your friend.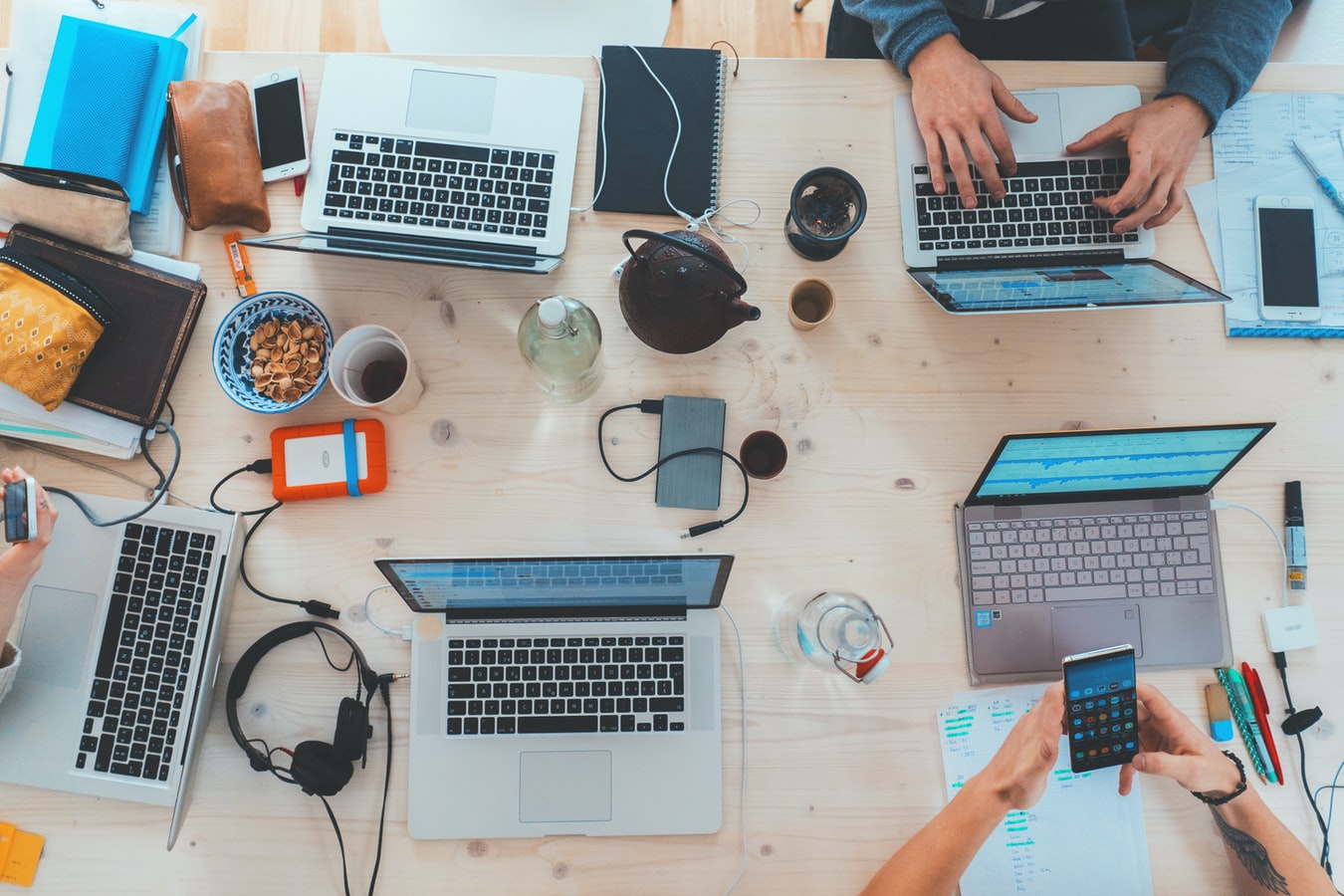 However, whether you've just started or been at it for a while, small businesses tend to use social media to market their products and services quite regularly. Sometimes this is successful, and sometimes with little improvement. When running promotions on social media for small businesses, most companies do this in-house, and it costs even more money for the company. But there is another way to successfully market the small business. It's called social media outsourcing.
Why is social media outsourcing this important?
In today's age, a giant move to digital storefronts has overwhelmed social media outlets. Websites abound and competition is thick. Social media for small businesses is no new concept, as you already know.
For your small businesses to stand out, you cannot operate in the same way as you did when online marketing and promotion was new, say a few decades ago. To stay on top of the game, social media outsourcing is the answer. But don't settle for the first option, no, do your research. With the right amount of information, you can find what fits your company, and what stands to send your small business to the moon.
The benefits of social media outsourcing
While marketing and promotional tactics are familiar to in-house employees, it can be costly. With outsourcing there are several benefits in addition to the cost-effective strategy.
Outsourcing saves time for your business. Generally, when your company spends time on promotional aspects, there's little time to run the business. It's as if operations come to a halt to delve into marketing on social media. Outsourcing does these things for you, so you can get back to building.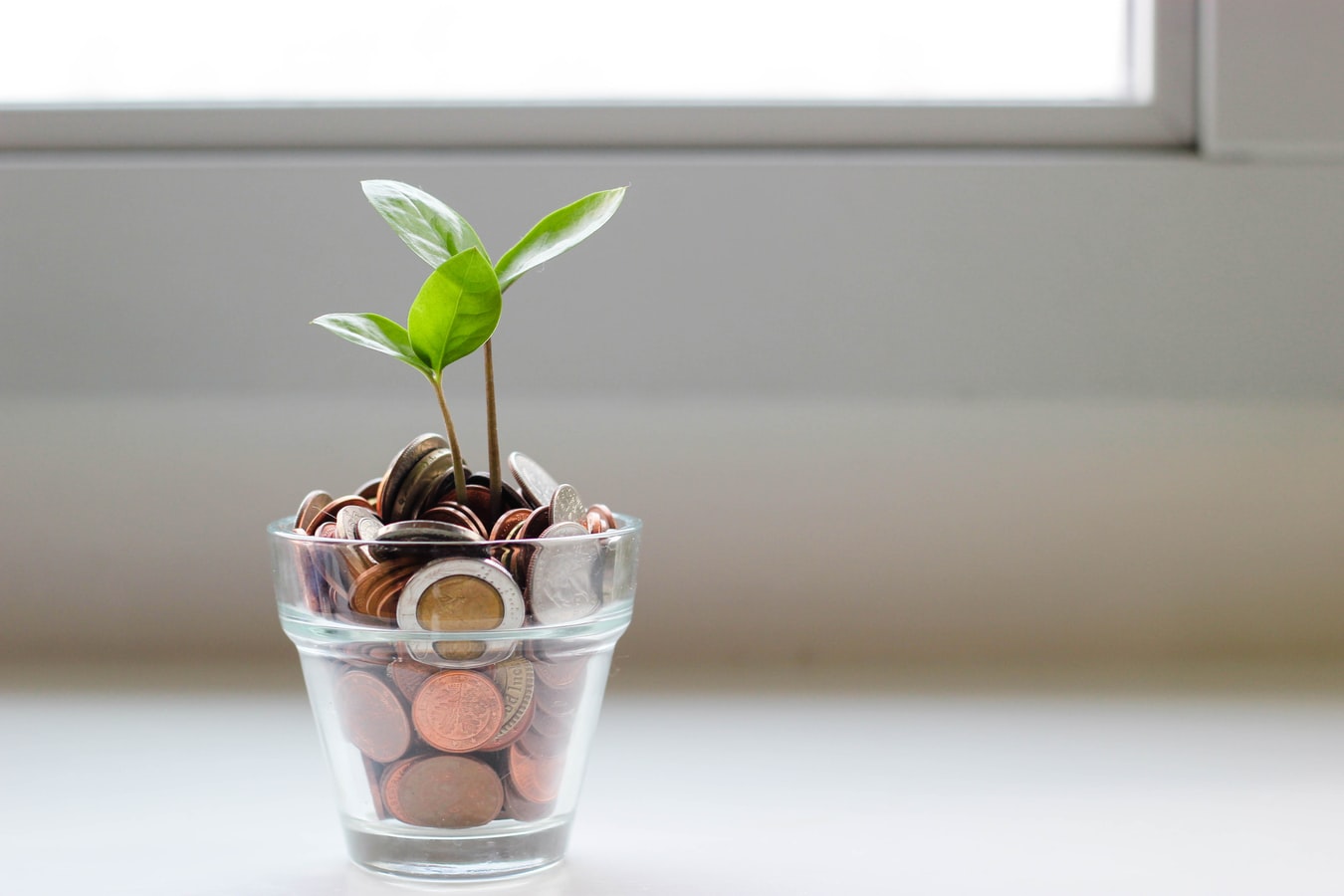 Social media management agencies who conduct outsourcing projects can also lend expertise on other ways to promote your business. Some of these companies add this information free-of-charge – some of them, mind you. The point is this extra info for your company can mean the difference between small profit and moving into the next level of your company.
Want to get a peek at what your social media management agency uses to improve rankings, and promote websites? Well, when you choose to outsource your social media needs, you get to see an agency's tech stack. These are technologies or combinations of such that a company uses to complete a project or run an application. When you're outsourcing, you're not only improving, but you're also learning. Also, if you were doing this yourself, you would pay quite a price for the same technologies used by outsourcing agencies, paying much more than simply hiring a good expert in the field.
Social media outsourcing saves you money. While you're trying to pay various employees to complete different jobs for your social media presence, a company you use for outsourcing does all in one. This means one price for everything you need in promotion, marketing, brand, presence and so on.
Not only do you get a peek at the technology, but you also benefit from the best in the field. Most social media management agencies lend a bit of information if you have a good professional relationship with them. Remember, these experts have access to so much information that what they share doesn't negatively affect them or impact their business in anyway. When you hire a social media outsourcing agency, they get access to your targeted customer base and stay on top of ever-changing industry trends. Leaving all this up to the experts gives you the ability to learn even more.
Choosing the right social media management agency
If you've chosen to use a social media expert, then there's another thing you must consider. How do you know which social media management agency to use? There are several signs that can point you toward what works best for your individual company.
1. You get what you pay for
A quality social media expert never stops looking for ways to improve your brand and visibility. Most of the best agents work evenings and weekends. Sometimes, they even brainstorm ideas all week long. They bounce ideas off you and your employees offering the option for feedback. When you hire someone for social media outsourcing, this is what you're looking for in devotion. Their passion is your passion for the business, and this is a good sign. This is one thing you're looking for.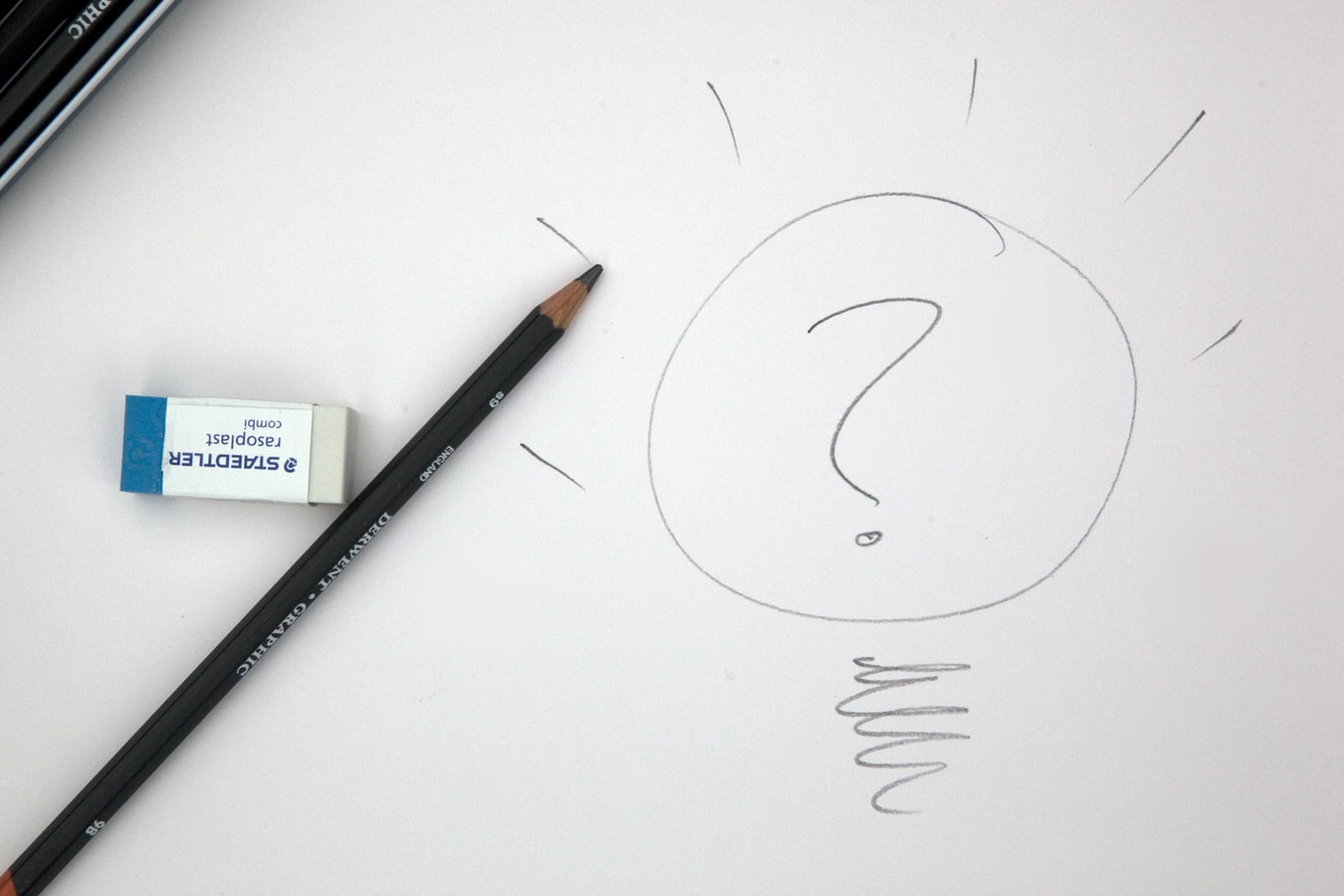 2. Experts in the field
When you're looking for outsourcing, look for those who seem over-qualified, so to speak. They will be experts in their field. They will have testimonies, reviews, and even information available by word or mouth. Have you heard from a friend or other business owner about a social media management agency, maybe heard from a few? If so, it's worth looking into to find the best. Experts leave a positive trail. You will find them.
3. They are technologically savvy
Not only do they have experience with basic computer hardware, but also have a mobile savvy reputation. In fact, a good outsourcing agent can perfect your business model from any technological source, new and modern. Look for someone with experience, as in long term, and with experience in multiple tech sources.
4. Consumer friendly and conversational
Quality social media management experts are always the consumer's best friend. It's not about sales; it's about connection, networking, and understanding the needs and wants of the public. Good outsourcing means a conversational aspect to your promotions and marketing tactics. The consumer wants to believe a company cares about their needs, so good outsourcing needs to do this.
Social media outsourcing: your choice
Whether you decide to use outsourcing or not, utilizing the tools of social media marketing is important to the life of your business. Promotions and branding, paired with sincerity is what the consumer notices and takes to heart.
Making the decision to use a social media management agency is up to you, but one thing's for certain, this is never a rash decision to make. Weigh your options and choose what's best for you and your company, not to mention the needs of the consumer you're trying to fulfill. Then, if you choose to hire a social media management agency, you will know you've made the right choice.